New York City (Wall Street, Manhattan) - LGA1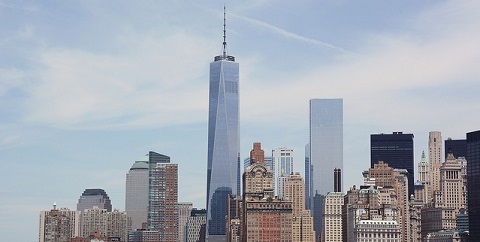 Located in the heart of Lower Manhattan, our Data Center is at the cross-roads of the financial, technology & media industries in New York City.
Multiple levels of N+1 redundancy.
Tier:
Power:
3 x 203 kW UPS back-up power for AC customers (N+1)
DC power A and B options available
4 diesel generators
Network:
Carrier dense facility with multiple carriers and multiple fiber access
GTT (Inteliquent (Tinet) / nLayer) & Cogent Network ISP Carriers
HVAC:
170-ton cooling plant with N+1 configuration
Fire Supression:
FM-200 and dry pre-action sprinkler
Security:
24x7 multiple-layer security access
24x7 infrastructure and perimeter monitoring
Uptime:
100% uptime for 10+ years, including during Hurricane Sandy in 2012
Certifications:
SSAE 16 SOC 1 Type 2
HIPAA Security Rule and HITECH Breach Reporting
Northern New Jersey (Piscataway, NJ) - NJ1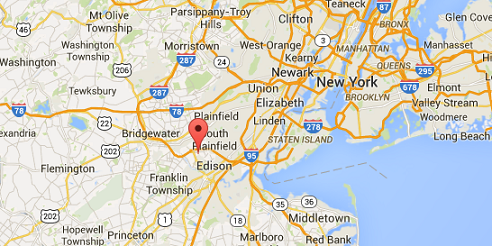 Located in Northern New Jersey, 40 miles from Manhattan, our Data Center is located along the diverse fiber paths of the Northern New Jersey.
N+1 redundancy at every level of the infrastructure.
Tier:
Power:
Diverse power grids with 2 feeds from the utility
True A/B power up to 120 watts per square foot
2 diesel generators
Each battery plant has two UPS modules in parallel
Network:
Fully diverse carriers and points of entry
Level 3 & Zayo ISP Carriers
HVAC:
2 HVAC Systems, each is N+1 internally
Fire Supression:
FM-200 and dry pre-action sprinkler
Security:
24x7 on-site NOC
24x7 infrastructure and perimeter monitoring
Uptime:
100% uptime, including during Hurricane Sandy in 2012 and outside flood zone
---